Page 9 of 9 •
1, 2, 3, 4, 5, 6, 7, 8, 9
You know, someone on tumblr has pointed out that Timothee Chalamet looks exactly like the love child of Ben and Rey, and now every time I see your avatar I think of it!

Off topic....but while skimming through other forums one poster never ceases to amaze me with his continuing loathing of Kylo/Ben. He's a Finn fan, which is fine, but in his opinion Kylo stole Finn's leading man status throughout three films. No matter what topic the forums are discussing this individual always brings it back to 'how Kylo is a snotty little brat who RUINED poor Finn's chance at being the shining star of the ST'. One other poster even pointed it out to him; luckily he didn't get roasted for it - I quit the same forum for saying exactly the same and getting threatened by the moderator.
TBH I'm starting to find his tiresomely predictable rants good for a laugh these days; it's been the better part of two years since DROSS's release yet Kylo haters are still whining - the fact that his character was butchered in the film to push the Trio hasn't satisfied them one bit. As for Mr 'I hate Kylo 'Cause He Stole Finn's Thunder', he chooses to ignore that Finn was conceived as a secondary character from the start - Rey was the main protagonist - and that in both TFA and DROSS he had more screen time than Kylo....despite Kylo being the legacy character's only heir.

I have to admit I'm genuinely baffled by the Finn love - he was a likeable character but nowhere near as interesting as Kylo. Still, each to their own.

motherofpearl1

Force Ghost





Messages

: 4429


Likes

: 18366


Date d'inscription

: 2016-07-08



Ignore the haters.... and yes Tim looks like a Reylo baby..there are many similarities between Kylo and Paul I hope that you will give Dune a chance.. I had my Phizer shot so I am excited to see Dune in the theaters the way it should be viewed.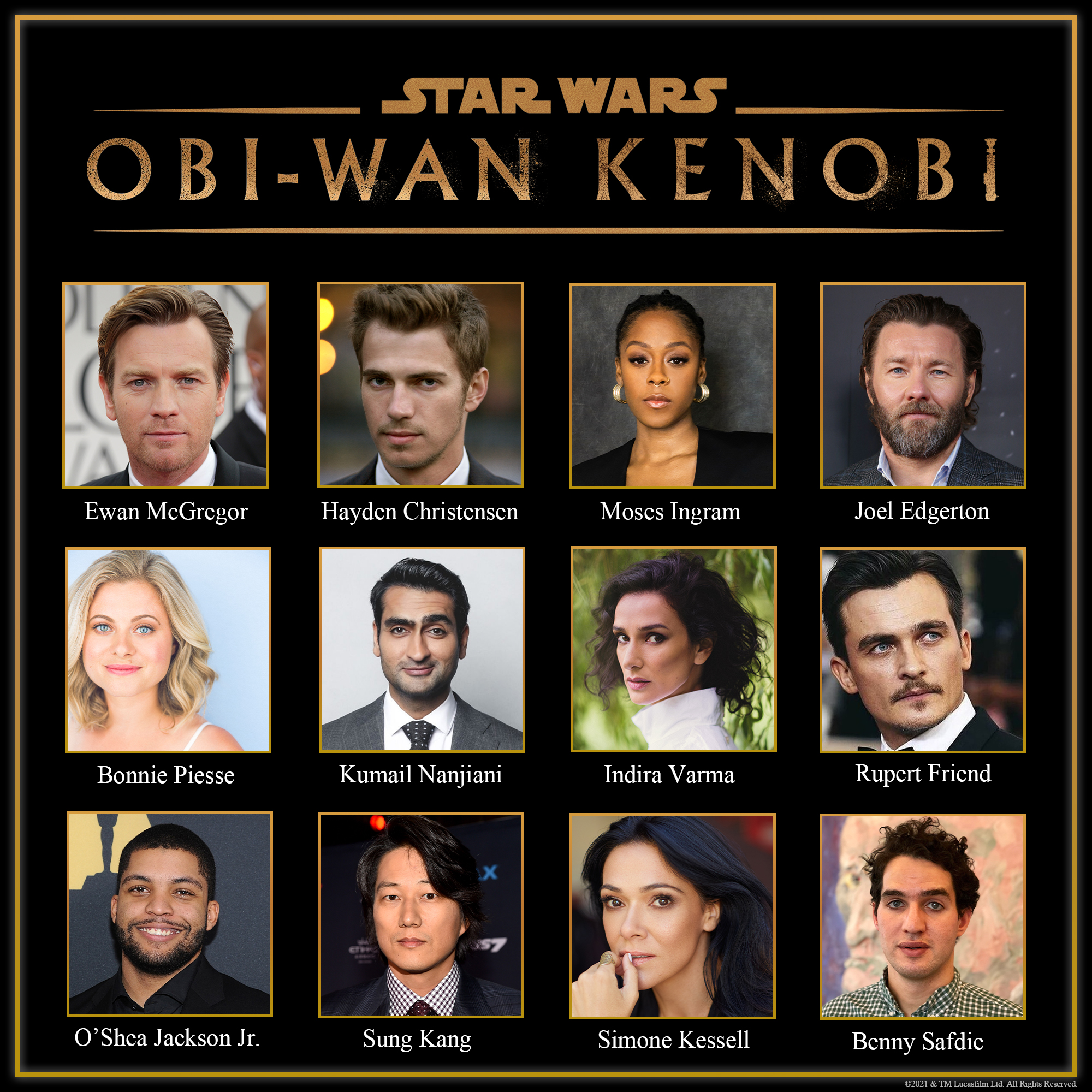 spacebaby45678

Force Ghost





Messages

: 3956


Likes

: 9567


Date d'inscription

: 2016-03-25



Just had my first jab myself, and yes, I will be checking out Dune; especially now I've learned something very nice happens regarding Chani and Paul in the novels written by Herbert's son from material he never got around to finishing.

motherofpearl1

Force Ghost





Messages

: 4429


Likes

: 18366


Date d'inscription

: 2016-07-08



Page 9 of 9 •
1, 2, 3, 4, 5, 6, 7, 8, 9
---
Permissions in this forum:
You
cannot
reply to topics in this forum